By SUNDAY AKEN
Special to the RJRC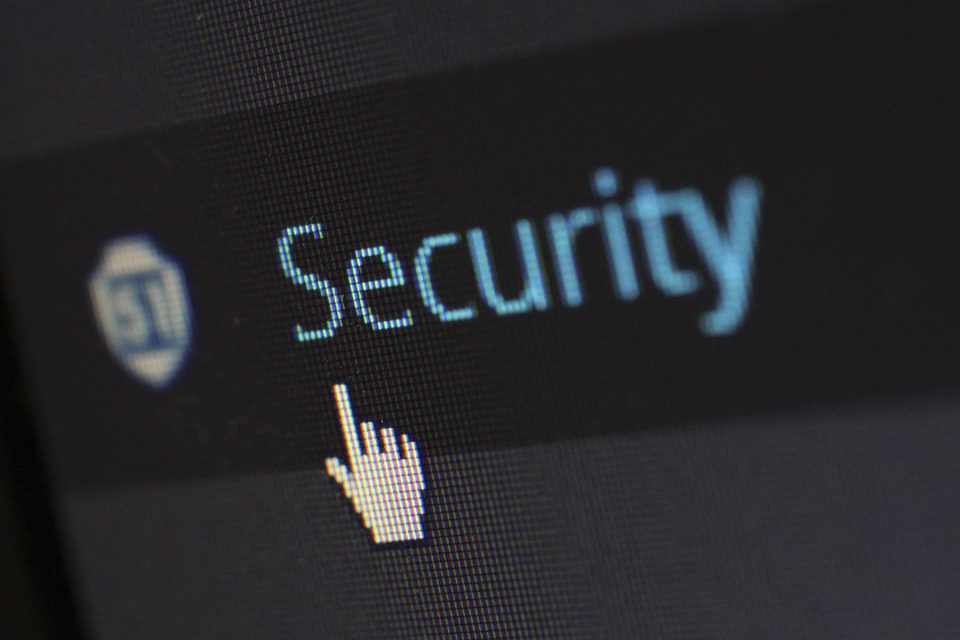 Border crossings are "legal limbos" where basic rights are virtually non-existent, journalist and Ryerson School of Journalism lecturer Robert Osborne told students and faculty members at the Ryerson School of Journalism's recent teach-in.
Osborne was one of three guest speakers leading a workshop on how Canadian journalists can do their jobs and protect both their sources and their privacy in an era of increased government surveillance and security measures. The workshop was one of eight sessions held in lieu of regularly scheduled classes during a special Ryerson School of Journalism teach-in on March 14. Programming was designed to help journalism students "make sense of a world in which journalists – and so many others – are being insulted, demeaned and dismissed," the teach-in website said.
"Border officers have so much power it's almost frightening," Osborne said during his presentation at the Rogers Communications Centre. In the absence of legal protections, he said, journalists need to do everything possible to avoid provoking suspicion when crossing into the United States. Keeping a low profile, he said, involves "smiling and being nice" to border guards and "removing sunglasses and hats" when asked.
During his research for the workshop, Osborne said U.S. customs officials informed him that travellers are not afforded any Canadian rights or U.S. rights because they are at the threshold of both countries and are not guaranteed protection. He said the lack of legal recourse for the actions of the border guards means "reducing your profile" is the only option, even if it involves "unpalatable obsequiousness."
Osborne said journalists travelling for work or leisure need to be mindful of the authority border guards possess to detain, extensively question, seize personal effects or deny entry into the country. He shared his own experience of having two members of his production crew denied entry into the U.S. for a project several years ago. Osborne said the incident occurred when he and his team were flying from Vancouver to Los Angeles. U.S. customs denied his sound technician entry because they believed his reason for travel was to take a job that could be otherwise filled by a U.S. citizen. When officers found out that the camera operator had already cleared customs, they removed him from the plane and denied him entry as well.
"At the time, unions in Los Angeles were particularly sensitive about Canadian crews," Osborne said via email following the presentation. Osborne said he called U.S. Customs headquarters in Washington and spoke to a high-ranking administration official, but was told there was nothing that could be done for him.
The surveillance workshop also explored issues relating to privacy in a discussion led by Thomas Cooke, a sociology professor at Western University's King's University College.
Osborne prefaced the discussion on Internet privacy by noting that 25 per cent of Canada's Internet traffic is routed through the U.S., where it is subject to traffic analysis by American security organizations. To avoid being a target of U.S. surveillance, he said, people should abstain from any online activity that might raise suspicions.
Cooke said that the "stakes for digital privacy are high," ­but noted that there are ways to confuse tracking when it comes to digital surveillance.
Journalists, he said, can use tools like The Onion Router (Tor), to protect their online history. The web browser is a secure search engine that uses a system of digital encryption called onion routing. It makes anonymous online browsing and communication possible by encrypting all the search queries or messages sent while using the server. Cooke said the private server is used mostly to access the deep web, a part of the Internet where 87 per cent of illegal activities, like child pornography and human trafficking, take place.
Despite The Onion Router's usefulness, he warned journalists that it can't completely protect your digital footprint from scrutiny. While the router hides users' tracks in the deep web, the very act of using the browser to access that part of the Internet is a red flag for authorities.
"[The deep web] is where most of the black-market trading takes place and it has some of the most exciting opportunities for young journalists to tap into," said Cooke. "A problem with it is, if you are using The Onion Router to browse, you're going to stand out like a sore thumb."