By JACKIE HONG
STAFF REPORTER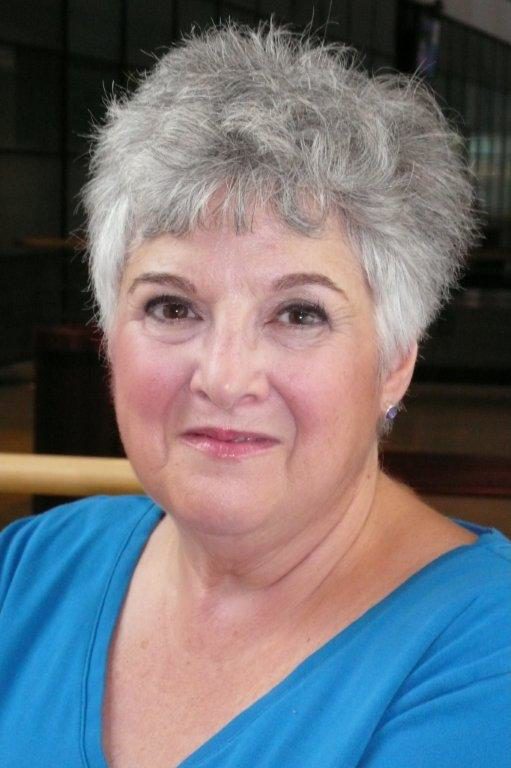 An essay by Ryerson  journalism professor Suanne Kelman that critiques Canada's anemic whistleblowing culture will be included in Best Canadian Essays 2012.
Kelman's essay, "Shooting the Messenger: Why Canadians don't often blow the whistle on wrongdoing" is "a perfect example of what I call a corrective essay," Christopher Doda, the series editor of Best Canadian Essays, said in an email.
"It identifies a deficiency in our culture… and offers some answers and remedies in a well-written, thoughtful and precise manner."
In her essay, originally published in the June 2011 issue of the Literary Review of Canada, Kelman explores why Canadian whistleblowers are rare, and how Canadians look upon whistleblowing in a negative light. Kelman, who is associate chair of the university's School of Journalism,  contrasts this with the attitude in the United States where whistleblowers are often celebrated by the public, if not by the government.
"It's as if, in Canada, everybody hates a squealer, even [if it's for] a good cause," Kelman said in an interview. "It's as if we don't like people who disrupt the order of things by saying 'Halt! There's wrongdoing here!'"
In the essay, Kelman argued that Canadian news media portray whistleblowing in ways that reflect their political leanings. She used Wikileaks founder Julian Assange as an example, arguing that more conservative publications like the National Post and Maclean's condemned him, while less conservative media outlets like the Toronto Star and the CBC praised his efforts. Either way, though, Kelman wrote, Canadians usually quickly forget about whistleblowers, Canadian or otherwise, leaving them with little to no support systems.
"I don't think that there's an understanding of just how much people suffer for doing the right thing here. It's not like a movie. You are not rewarded for good behaviour in Canada. You are likely to lose your job and end up quite poor," Kelman said in an interview, adding that Canadians are often too apathetic to care about how whistleblowers are treated.
The protection given to Canadian whistleblowers has become a topic of debate, particularly in recent years. In the summer of 2011, two of three scientists fired by Health Canada in 2004 for insubordination were not given their jobs back to the disappointment of unions and whistleblower protection advocates. Shiv Chopra, Margaret Haydon, and Gerard Lambert had spoken publicly since the '90s about being pressured by their bosses to approve drugs for animals in the food industry, even though it wasn't clear how the drugs would affect the health of consumers. The Public Service Labour Relations Board ruled that only Lambert was wrongfully fired, and dismissed complaints from Haydon and Chopra.
Best Canadian Essays has been published annually since 2009. Each issue contains thought-provoking pieces by Canadian authors on topics including current events, culture, and issues in society.