By AMANDA POPE
Staff reporter
March 26, 2018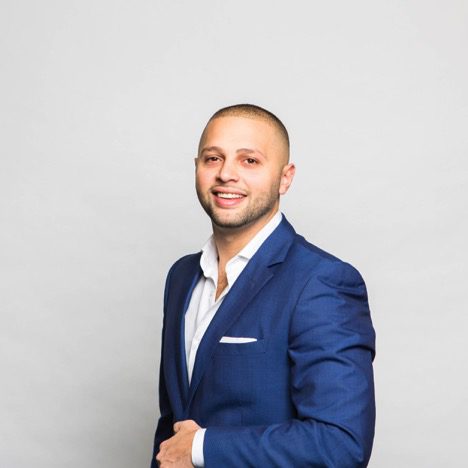 The Digital News Innovation Challenge has attracted 70 proposals from teams hoping to receive up to $100,000 in seed money and support for their ideas to drive innovation in journalism.
The Challenge, a partnership between the Facebook Journalism Project, the Digital Media Zone (DMZ) and the Ryerson School of Journalism, accepted applications between Jan. 25 through to March 9, 2018. The adjudication team, including representatives from the DMZ and the Ryerson School of Journalism, have reviewed all applications and invited a dozen finalists to pitch their business ideas to the adjudicators. The five successful applicants admitted to the five-month program will be announced on April 5, 2018.
"We're looking for founders and aspiring entrepreneurs with innovative digital news and storytelling ideas that can be turned into sustainable businesses," said Abdullah Snobar, executive director of the DMZ. "These ideas must have a technological component at their core, in solving a compelling problem within the Canadian digital news and journalism landscape."
The startups will spend from April to September in Sandbox, the DMZ's skills development space. In addition to receiving support for entrepreneurial ideas and early-stage startups, participants will gain access to workspace in Ryerson's DMZ, high-profile senior mentors, workshops designed by digital news experts in Canada and the opportunity to work with journalists, researchers, investors and other experts.
The $100,000 in seed capital will be distributed in phases starting with the release of $20,000 to each participant at the beginning of the Challenge. Each team will receive two additional installments of $20,000 upon completion of clearly identified milestones. At the end of September, there will be a final presentation where teams will pitch to high-profile investors and be eligible for another $40,000.
In addition to the seed money, the successful participants will each receive a Facebook marketing budget of up to $50,000 to promote their innovations on the social platform.