Feb. 1, 2018
By AMANDA POPE
Staff reporter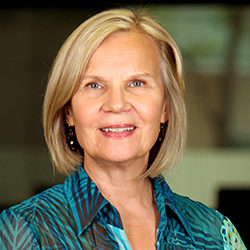 Ryerson journalism students are participating in a study investigating whether mindfulness and meditation can help them cope better with the stresses of the job.
A four-week course led by associate professor Ann Rauhala and assistant professor Lisa Taylor, both from the School of Journalism, will introduce student journalists to mindfulness strategies for dealing with the anxiety arising from interviewing and may also help participants handle the stresses of deadlines and career uncertainty.
"I became really concerned about the pain and suffering I was seeing among our students," said Rauhala, who is also the teaching chair for the Faculty of Communication and Design. "People becoming so anxious about their future and depressed about their possibilities and not enjoying themselves. What [journalists] do is important and it is good to have the clarity and resilience to keep on pursuing the truth when everyone is insulting and berating you."
The mindfulness class will introduce students to the fundamentals of mindfulness, review the scientific evidence of its benefits and explore different forms of meditation practice. The 15 participants will complete a pre-course questionnaire that is a well-established general anxiety assessment tool. At the end of the course, participants will do the assessment again and they will also be asked about the course content, including questions about which skills and exercises they found most or least helpful, and the degree to which they are likely to continue to practice mindfulness meditation.
In addition to attending the one-hour class once per week, students are being asked to meditate every day for 10 minutes and to record their experiences in a log. The classes, which will begin with a short meditation, will be a place for participants to talk about their efforts to meditate during the previous week and discuss the challenges of developing a meditation practice.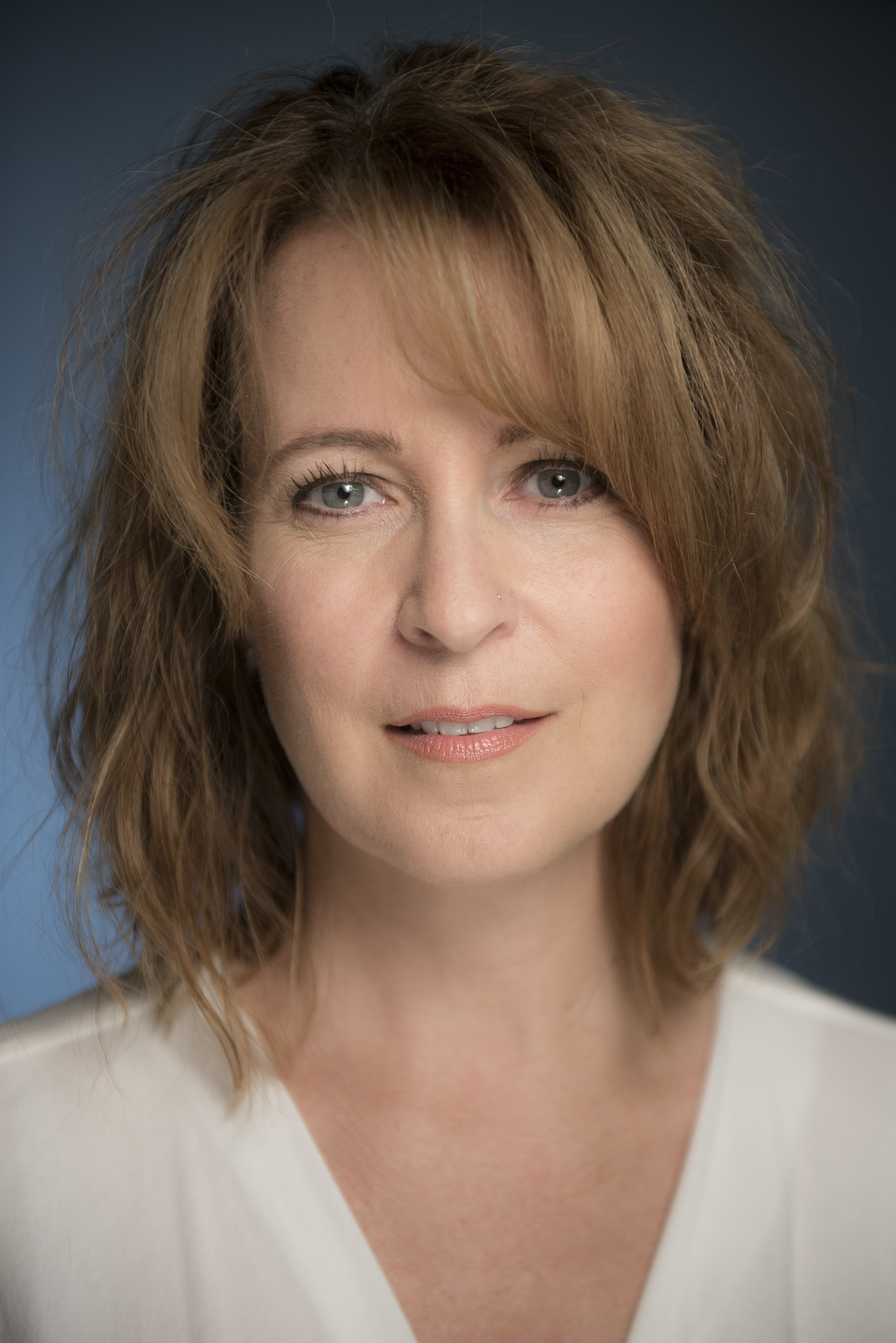 Taylor says the goal is to help participants regulate their anxiousness: "Some degree of stress is healthy for journalists. Stress is what lights a fire under us to go out the door to get our interviews and what compels us to meet our deadlines." The key, she said, is to regulate this state of arousal so that instead of being paralyzed by fear, individuals experience a healthy level of anxiety that makes them energetic and focused.
Mindfulness stimulates creativity
Rauhala said research on mindfulness shows it has the potential to benefit students in their journalism practice and in life in general.
"Mindfulness helps you manage your time better because you're not wasting time on diversions," Rauhala said. "It helps you to manage your response to situations that are frustrating such as someone cancelling an interview or working with a difficult person."
She said the research also suggests that mindfulness practices can boost creativity in a way that would potentially benefit journalists as they go about their work: "It stimulates looking at things from different angles. It quiets the mind so that you can listen to what people are saying instead of barreling along with what you think the story is … It helps you to be more empathetic and understand where people are coming from and they will therefore have better sources, better interviews and get better stories."
Students at Ryerson are quickly immersed in journalism and, by the second week of classes, they are interviewing strangers on the streets of Toronto. Taylor says the students in her first-year reporting class tell her about levels of anxiety that she seldom heard about 10 years ago when she came to Ryerson.
"More students were saying they freeze up when they interview or get stressed over deadlines," Taylor said. "You can only help a student to a certain point by teaching them to write a cutline or take a photo…At some point you have to look carefully at the challenges they face in their daily lives and their anxiety."
To help students be more positive, she said, participants in the study will record one or two things they are grateful for each day: "In our lives as humans it is very easy to focus on what goes wrong, not what goes right," Taylor said. "As journalists, because of the very nature of what constitutes news, we are often deeply immersed in negative, unhappy stories. So if anyone needs to be pushed to see the goodness and the light in the day, it's a journalist."